Our Team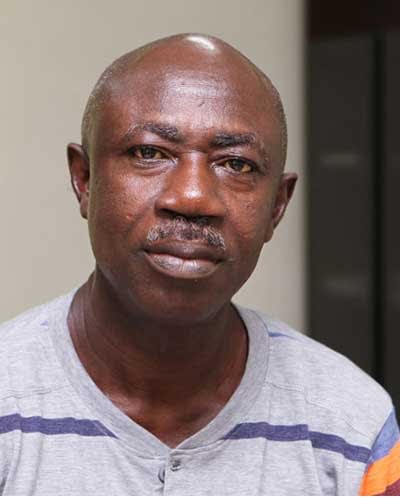 CEO & Founder
Omane provides strategic, financial and operational leadership for the company and closely coordinates and work with the Board of Directors and senior leadership team. He has a good experience in the electrical and renewable energy sector.
View Profile on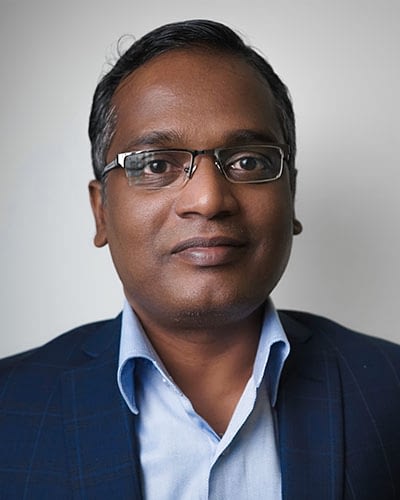 Operations Manager
Natarajan oversees the day to day activities of the company. He plans, manages, and implements schedules to ensure deadlines are met, and maintains a high quality standard of service production and delivery.
View Profile on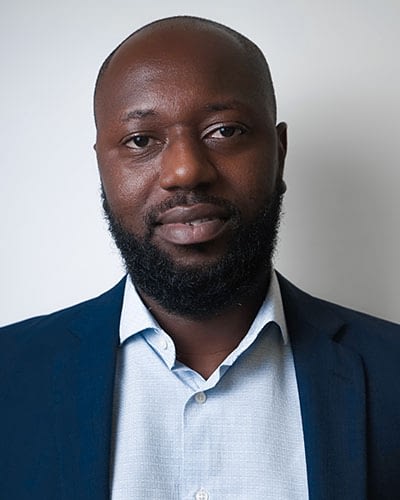 Sales & Marketing Manager
Kofi researches and develops various marketing strategies for products and services; Implements marketing plans and works to meet sales quotas; Tracks marketing and sales data and identifies areas of improvement.
View Profile on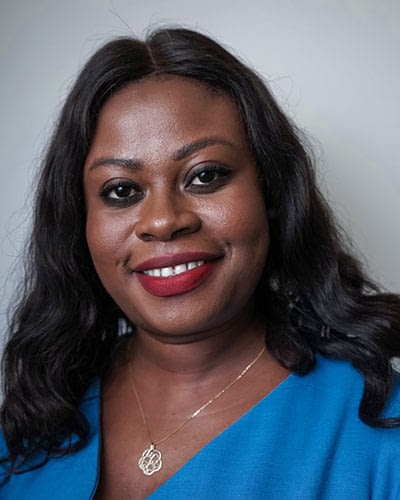 Human Resource Manager
Amofa is responsible for HR and Administration at Wilkins . She holds a BA degree from the University of Ghana and is a member of the institute of Human Resource Practitioners. She has used her extensive experience, gained over 9 years, to help managed 79 permanent staff and close to 500 casual labourers on our various projects, since she joined the company in 2011.
View Profile on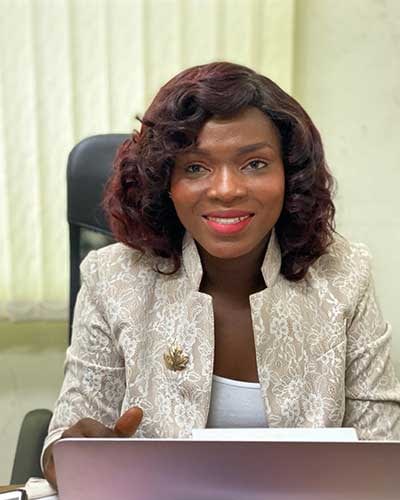 Business Development Manager
Adwoa analyzes existing and potential markets to identify and secure business development opportunities. Through her diverse background, she brings real-world knowledge to our clients' challenges and an enthusiasm for people and service.
View Profile on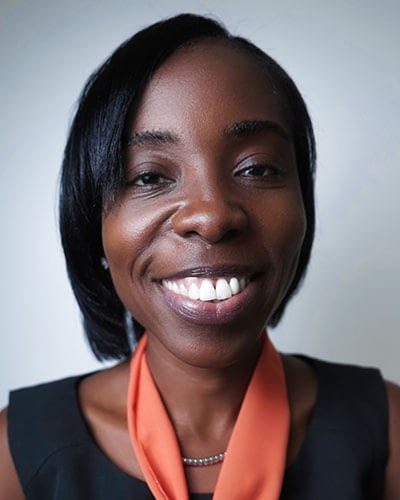 Financial Manager
Matilda is responsible for the planning, implementation, managing and running of all the finance activities of a company, including business planning, budgeting, forecasting and negotiations.
View Profile on