Our Team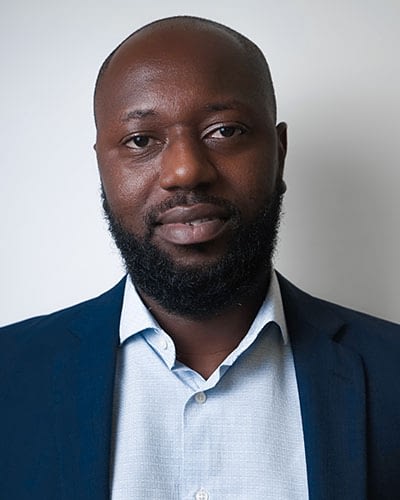 Chief Executive Officer
Kofi provides financial and operational leadership for the company coupled with developing high quality business strategies and plans ensuring their alignment with short-term and long-term objectives. He enforces adherence to legal guidelines and in-house policies to maintain the company's legality and business ethics.
View Profile on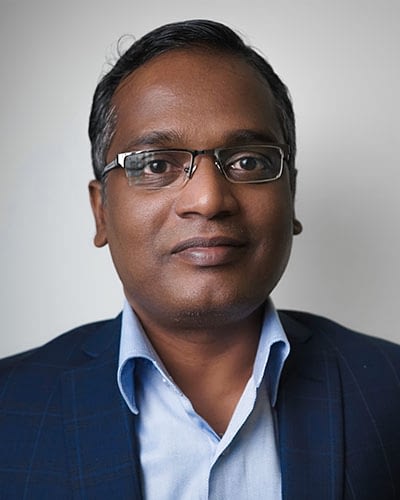 Operations Manager
Natarajan oversees the day to day activities of the company. He plans, manages, and implements schedules to ensure deadlines are met, and maintains a high quality standard of service production and delivery.
View Profile on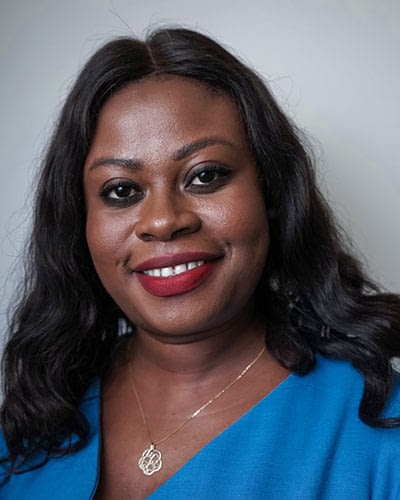 Human Resource Manager
Amofa is responsible for HR and Administration at Wilkins . She holds a BA degree from the University of Ghana and is a member of the institute of Human Resource Practitioners. She has used her extensive experience, gained over 9 years, to help managed 79 permanent staff and close to 500 casual labourers on our various projects, since she joined the company in 2011.
View Profile on
HSEQ Manager
Blay performs reporting, risk assessments and auditing and observes all QHSE related activities and policies within a location or about a subject. He regularly conducts safety meetings, audits, and inspections to ensure compliance, evaluate performance, identify corrective action, and implement follow up assessments while ensuring operations are conducted in a safe and efficient manner and in conformance to national and company safety regulations.
View Profile on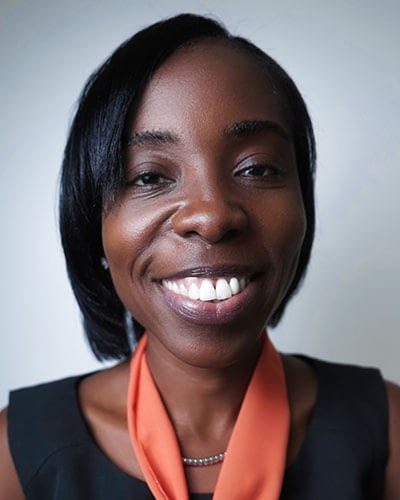 Financial Manager
Matilda is responsible for the planning, implementation, managing and running of all the finance activities of a company, including business planning, budgeting, forecasting and negotiations.
View Profile on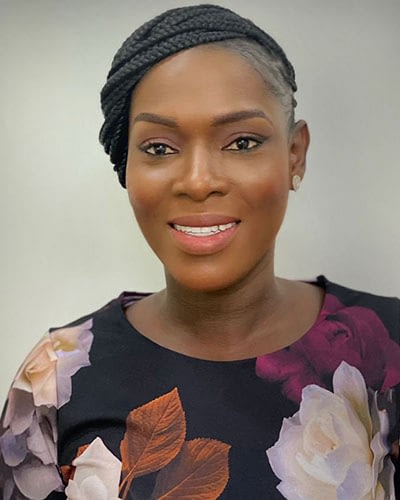 Government Relation Officer
Adwoa administers and maintains policies and objectives involving local and national government affairs. She legislatively represents and protects organization interests by working with government, associated authorities and all committees.
View Profile on